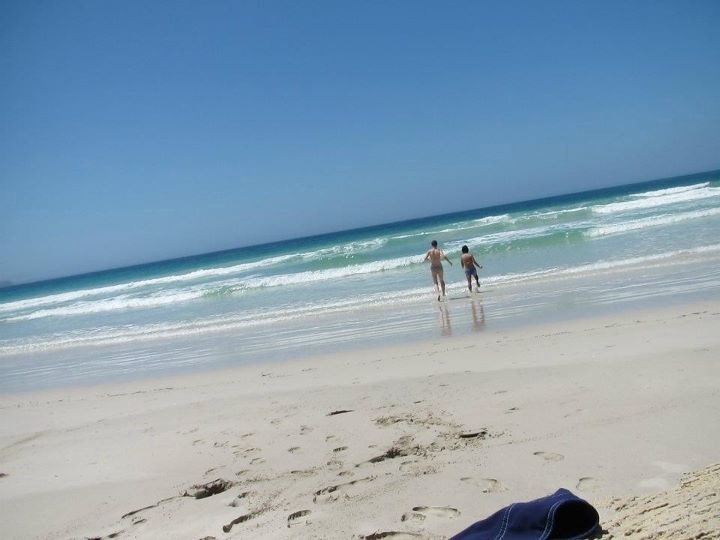 So with summer holidays almost upon us you are probably getting excited about the sunshine and sandy beaches. But have you taken time to consider your back?  Back pain can really ruin a holiday so make sure you protect your back. Here are some hints and A from Alison Eaves, chiropractor in Leeds, to help protect your back and have a great and comfortable time away.
Do not pack too much. Do you really need all that stuff? Remember you are going to have to lift that bag in and out of cars and up and down hotel stairs. Don't make your bag heavier than it needs be. A heavy bag increases the chance of you straining your back from bending or twisting. Protect your back by keeping your bag as light as possible.
Keep active on long journeys
This applies to when you are travelling in the car or on the plane. Do not stay sitting in the same position for long periods. Protect your back and take regular breaks on long car journeys and get up and move regularly if you are on a long flight.
Don't sunbathe in the same position all day
Remember to protect your back when sunbathing as well. You wouldn't usually lie or sit in the same position for hours at work so don't do it on holiday. Protect your back and keep getting up and moving around
Remember the same advice for sleeping
Just because you are in a new environment don't forget to protect your back. Sleep on your side or on your back. And don't sleep with lots of pillows just because you are in a hotel. One medium sized pillow to keep the neck in a neutral position is best.
Relax and enjoy your holiday
The final point to remember to protect your back is to relax and enjoy yourself! When we are stressed we tend to be more sensitive to back pain.
Alison Eaves is a chiropractor in Leeds. To make an appointment with Alison book online at www.leedschiro.co.uk or call 0113 3472801
https://revivechiropractic.co.uk/wp-content/uploads/2016/07/photo.jpg
540
720
Alison Eaves
https://revivechiropractic.co.uk/wp-content/uploads/2015/12/Revive-Chiropractic-Logo-CSI.png
Alison Eaves
2016-07-20 16:06:51
2020-06-13 21:40:49
It's holiday time! Protect your back